Offers
Special Offers For Those Who Want More
The only thing better than a visit to the MCM Grandé Hotel and FUNDome is one that includes great perks! We pride ourselves on being one of the best hotels in Odessa – and with our terrific offers and packages, we're ready to make your stay extra special!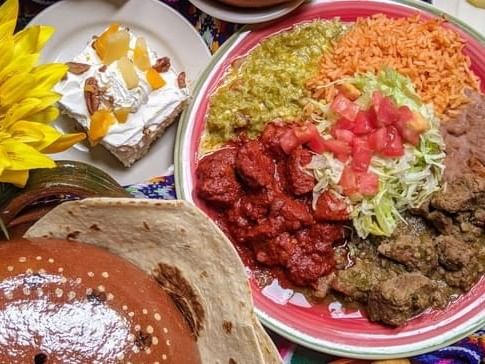 Our Dine on Us Package is designed to make current Travel challenges - less challenging.
Discover Offer
National Purple Heart Day
Honoring the Brave
The MCM Elegante Family of Hotels will donate a portion of proceeds on August 7th to the Military Order of the Purple Heart. As the nation's only Military Order of the Purple Heart hotel chain, we honor their service.